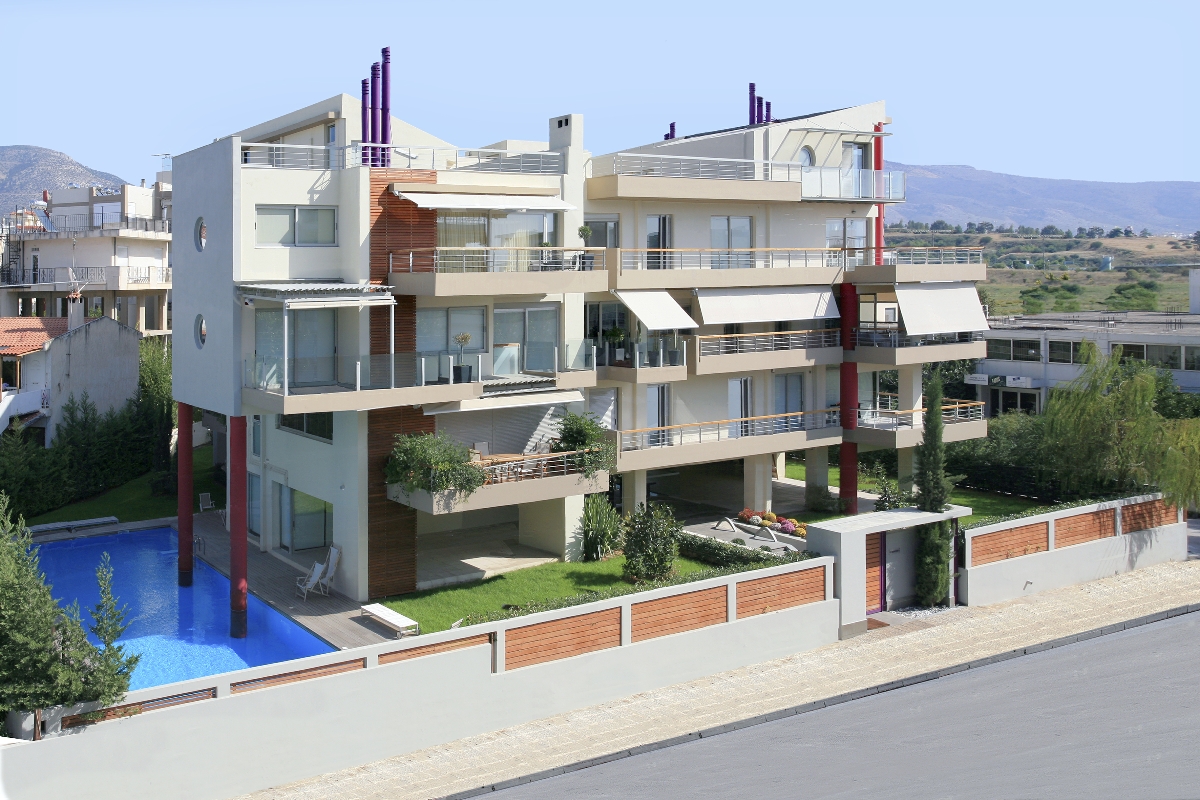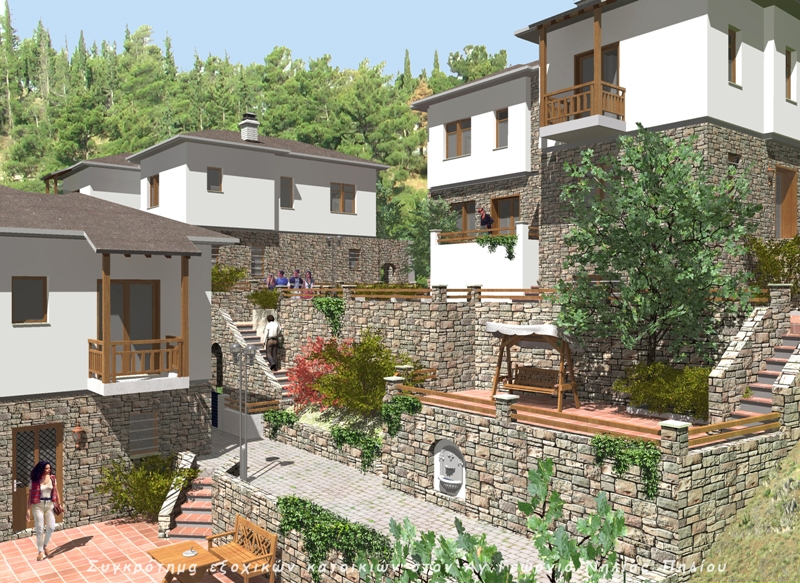 An important part of VASKO's activity is the development of private projects, whether professional or residential. The design, study, construction, supervision and completion of the project are the stages that VASKO SA undertakes fully, so that the customer receives a turnkey project.
The customer's desire and needs are our priority. Our experience and our broader skills guarantee the delivery of the project within the time schedule, with the best possible quality and having the style and identity that the customer has chosen.

 
Office buildings, luxury residences, holiday homes, hotels are the types of real estate to which VASKO SA can respond perfectly and guarantee an excellent and reliable result.
Related Projects